High-desert beauty, amazing light, and
an indefinable ambiance-
–
that's just a small part of what Taos, NM,
has to offer.
I offer myself as an officiant and gentle
guide to the splendors of this unique place.

A wedding is a collaboration among the wedding couple, the officiant, and the power of Love in the universe. Between us all, we create a ceremony of great heart and tenderness that is unique to every couple.

You should have exactly what you want--a service entirely written by you, one we create together, one entirely written by me, or anything in between.

You are my divine clients. I see in you the truth of who you really are--your loveliness, the unique spark that you embody--and it is a joy to be in service to your love.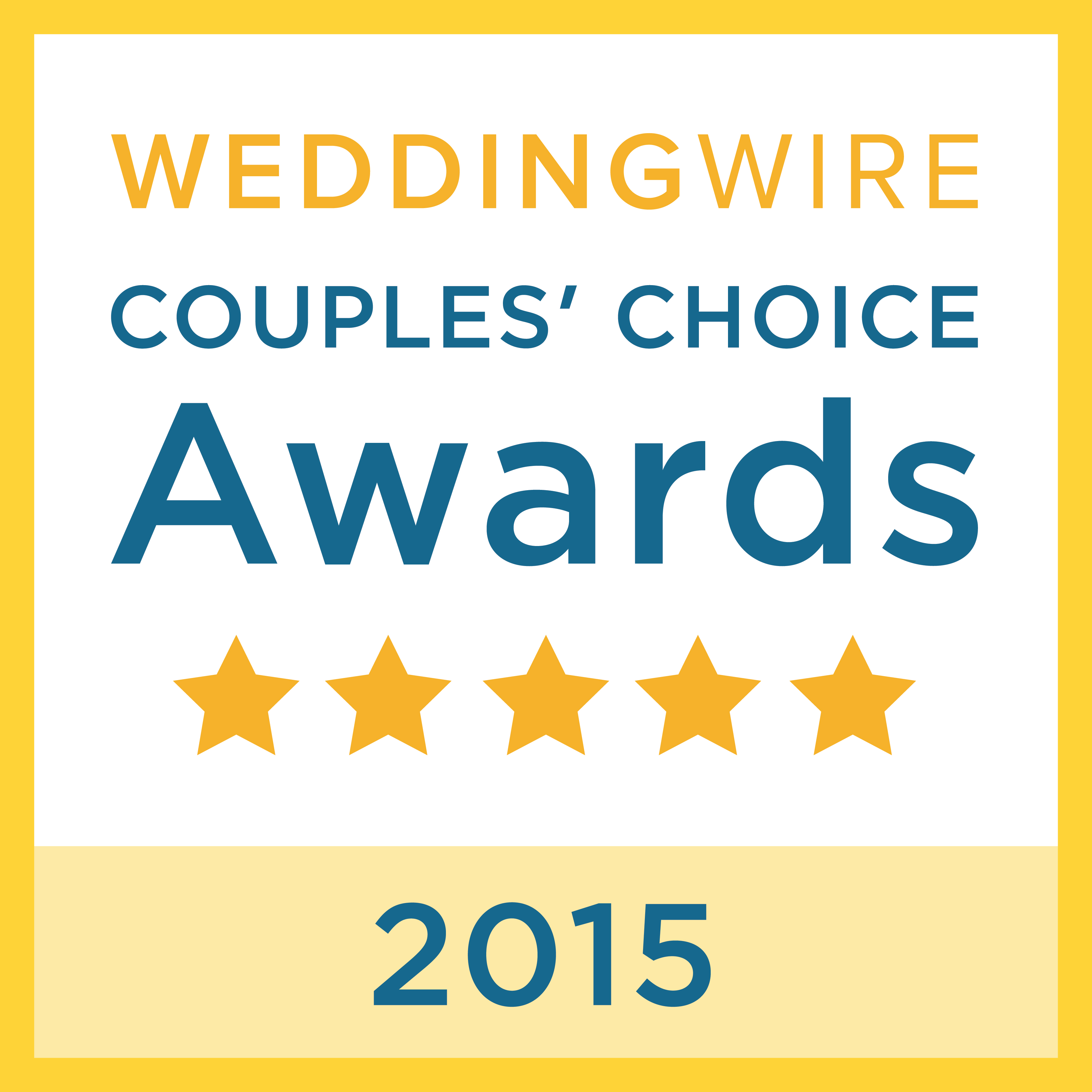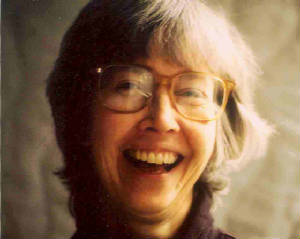 Reverend Susan Varon
Ordained Interfaith Minister
Taos, NM

Member National Assn.
of Wedding Ministers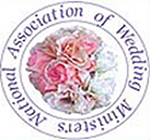 TESTIMONIALS
Thank you once again for your magical ceremony; it was, in a word, perfect.
Eric & Katherine

We had so many people come up to us and tell us that it was the most touching ceremony they had ever seen, considering that most of them were Catholic, we were really happy to hear that!
Jennifer & Ben

Thank you for that rapturous service. It was incredibly touching. ..We were really moved…
Alexa & Stephanie

I just wanted to thank you again for the beautiful ceremony you performed for us yesterday. It was perfect, exactly what Tom and I wanted! Thanks again and take care,
Andrea & Tom


Susan was such a gift to us and our special day! She was wonderful to work with, and such a delightful and genuinely kind person. It wouldn't have been so beautiful and true to our love without her. She's the best! Eternal thanks!
Carlos & Miguel


Elizabeth and I have received a lot of emails from friends and family and there seems to be general agreement that this was one of the best and happiest weddings they had ever attended. It certainly felt like that to us.
Iain & Elizabeth

It really meant a lot to us that you took the time to make the ceremony unique to us. Thank you for contributing so much to the success of our wedding day. You helped make very special memories for us. We will always cherish the keepsake copy of the ceremony you sent.
Kelly & Brad

Thank you for your faith in us and for your open heart and mind and creative direction!
Emily & Trisha


Thank you so very much for being such an important part of our wedding. We received many compliments about the heartfelt ceremony. It certainly was a wonderful representation of who we are, as well as touching on something bigger! We're grateful to have had such a perfect beginning for our long and happy married life together.
Ayesha & Howard

We are so grateful for all the blessings you bestowed upon us today. Truly our whole experience was magical and wonderful and you were a very important part of that for us.Thank you -- we send our love and know that you share in our joy. Chris & Jerry

Bob and I wanted to thank you so very much. We loved our ceremony……what a wondrous spiritual moment when the light of the full moon began to slowly rise up behind the mountains....a moment to be remembered by all forever!
Bob & Jody
Thank you for making the evening so special and so 'us'. We awoke this morning with a tremendous glow on our faces, knowing we are off to a great start! Thanks again for being there for us.
Greg & Laura


As a wedding photographer, I've photographed over 500 weddings, and have sincerely never experienced one so moving. We highly recommend Reverend Susan!
Robin & Bobbie

Thanks for your special magic! Our wedding was a joy- and Spirit-filled occasion and we will be forever grateful to you.
Linda & Brock
Thank you for making our wedding perfect! You infused it with love, comfort and healing. It means so much to have had a heart connection with you. If ever you would like a testimonial for your website we would be so happy to do so--or feel free to use this note of gratitude. Blessings, peace and love to you!
Bill and Nancy