In our first contact, usually by email or phone, I will ask you for some essential details, including the date and location you have chosen, so I can see if I'm available.

If you're in the area, or are planning to be before the wedding, we'll make an appointment for a face to face meeting. In many cases, though, I work with couples who are coming from a distance, for a "Destination Wedding", and in that case we usually do all our communicating by email or phone.

The personal meeting generally takes about an hour. We will talk about your wishes and desires for the ceremony. You can be as involved as you want to be in the writing, and in the selection of readings and ritual aspects... Anything is possible! The most important aspect of the meeting is to see whether we are comfortable and happy working together. If that is in place, everything else will flow easily. I'll be filling out a questionnaire as we're talking, asking you a lot of questions, and encouraging you to ask me questions as well.
When I have a good idea of what will be involved in your ceremony, I'll tell you what my price will be. That price will include:

* telephone or email consultations with me up to the time of the wedding

* writing of the wedding ceremony as agreed, to embody your wishes and reflect exactly who you are and your highest intentions, in words that will touch the heart as well as the mind

* sending you a draft copy of the wedding ceremony for your comments or approval, if you wish (some people want to be surprised!)

* my services as officiant on the day of the wedding

* my handling of the paperwork to ensure everything is filled out correctly.

When you know that you want to go ahead with me, either at the meeting or after talking and getting back to me, I'll ask for a 50% deposit to hold your wedding date.

On the day of the wedding, I will be there 40 minutes before the ceremony, to see that all the elements are in place for a smooth and wonderful wedding experience.
After the ceremony, I will provide you with a Keepsake Copy, bound in a white folder, of the ceremony I have just performed.
CONTACT REV. SUSAN
susanintaos@gmail.com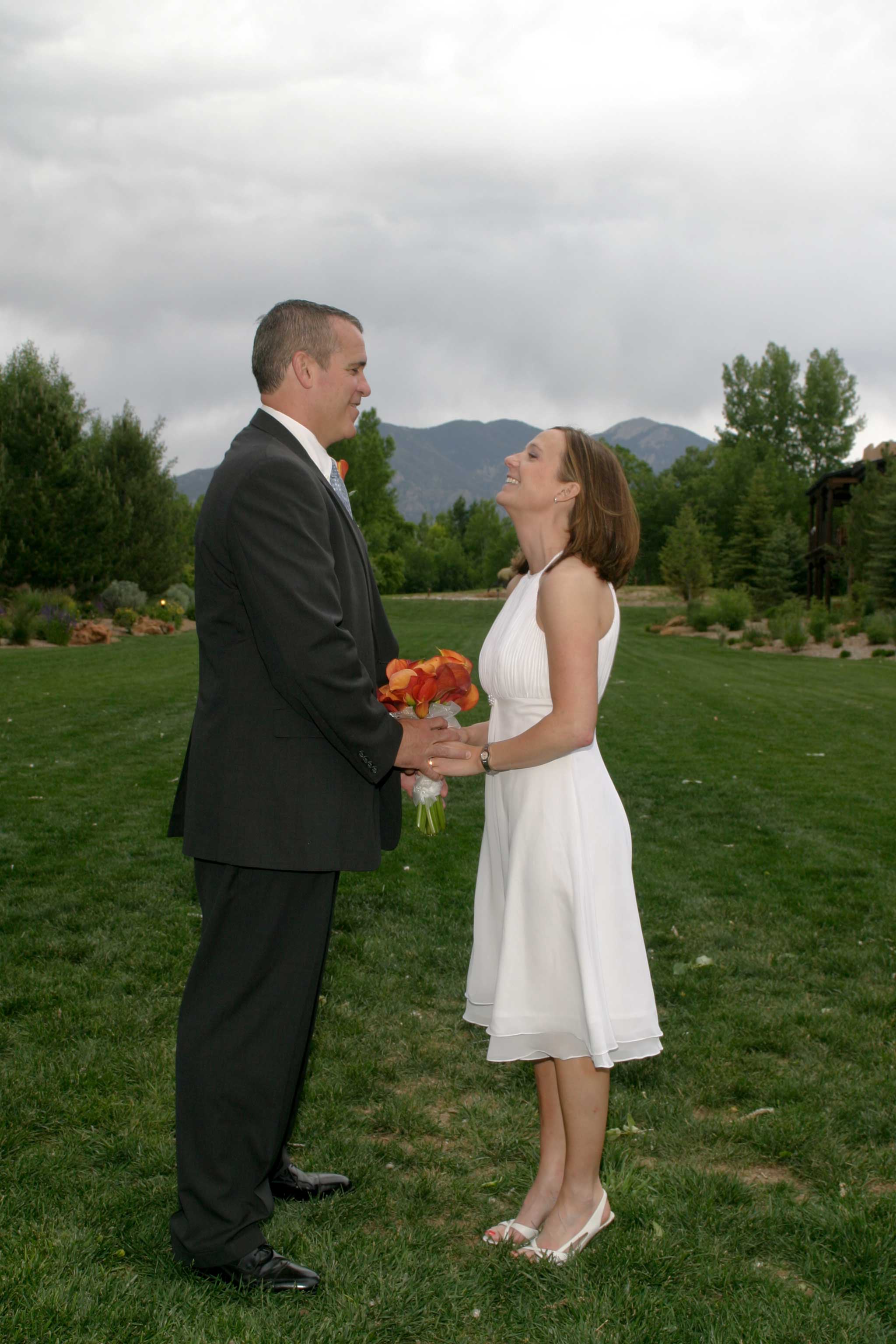 Poetic Images by Deanna, Taos NM


It is for the union of you and me
that there is light in the sky.
It is for the union of you and me
that the earth is decked in dusky green.
It is for the union of you and me
that the night sits motionless
with the world in her arms

- Rabindranath Tagore